CRAFTS FOR THE CRITTERS
MAY 14, 2016
This event promises to be a fun day for all!  Bring your knitting, crocheting, weaving, quilting, scrapbooking and sewing projects and enjoy fun, food and fellowship while helping to support Rikki's Refuge, a no-kill animal sanctuary in Orange, VA! Crafters 16 years old and up welcome!

Door prize! Raffle items! Demonstrations! Chair massage!
Refreshments!
A vist from Opie, world-famous spokeskitty for Rikki's Refuge!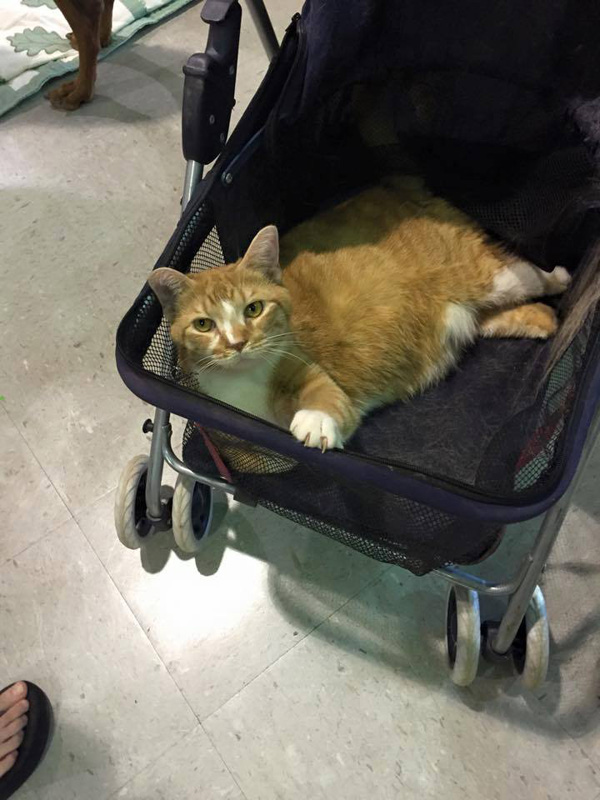 Raffle tickets will be available at Re-Tail on Lafayette Blvd., Fredericksburg, VA; Nora Eldridge Lic. Massage Therapist in Downtown Nail & Hair Salon, 105 William St., Fredericksburg VA and at the event on May 14th.
Reserve your spot today with a $25 donation! All donations (which includes your registration!) are Tax-Deductible.  
Reserve early; after May 9th, donation will be $35.00

Donate through PayPal at:
www.RikkisRefuge.org/donate?purpose=Crafts.
Any questions? Call or text message Nora at 540-729-2797.