Look Great and Help Rikki's Residents!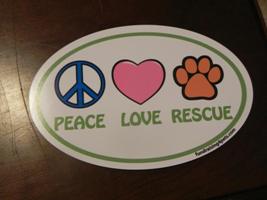 Buy a magnet, t-shirt or beautiful photo from Rikki's Marketplace, and the proceeds go to the animals!
Vote for Rikki's Refugeand we could win grants ranging from $500 to $10,000 each to help pets in need between now and April 28, 2013. There's even new categories of prizes like shelter beds and vaccinations for animals that could really help us cut our expenses and have even more in our budget to care for rescued pets.
Think how many animals we could help with $10,000!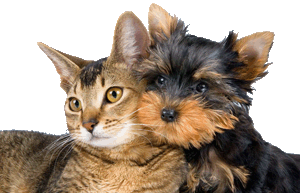 At the Arlington Metaphysical Chapel
Honoring Animals Weekend is coming May 17-19, 2013. Click here for details and registration information.

Help get rid of the pesky pests! Just $5 will make a critter more comfortable.
To make a donation in memory or in honor of someone,

Lost Pet USA is a free online pet finding service. Go to to see the latest posts in your area. This program is supported by Rikki's Refuge and other shelters through

When you purchase pet products on bissell.com and enter the code ADOPT at checkout, a portion of your purchase will be donated to our rescue. What's more, every purchase goes towards an entry for us to win a $5,000 quarterly giveaway!
.
All visitors and volunteers must sign our Release and Indemnity Agreement. Any visitor or volunteer under 18 must be accompanied by a parent or legal guardian.
For the animal's protection, the gates are kept locked and visitation is by appointment only. Please be sure someone will be at the gates to meet you before you drive all the way out. We can't hear you when you're at the gates (hoping for an intercom someday) and our phones are hoomaned by off site volunteers so we won't get a call from you right away. So sorry, we hope to someday have a docent at the gate to meet you!
Rikki's Refuge is owned and operated by Life Unlimited of Virginia, Inc., an IRS 501(c)(3) not-for-profit Virginia Corporation. Federal Tax-ID 54-1911042. Your donations provide direct support. A financial statement is available upon written request from the Virginia State Office of Consumer Affairs.