Come and see what is going on in our Re-Tail Resale and Thrift store!   Filled with donated items from people like YOU, the store has something for everyone!
We are open from 10:00 until 5:30 Monday through Saturday, and Noon until 5:00 on Sunday.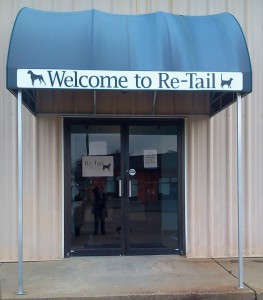 We accept donations (at the back door, please!) Monday through Saturday until 4:30, and Sunday until 4:00.  All donations are tax deductible!
So come and see us, and come often!  The selection changes daily!  (Hourly, really, but we don't expect people to come in and shop every hour…although it would be nice for the animals who benefit from your purchases….)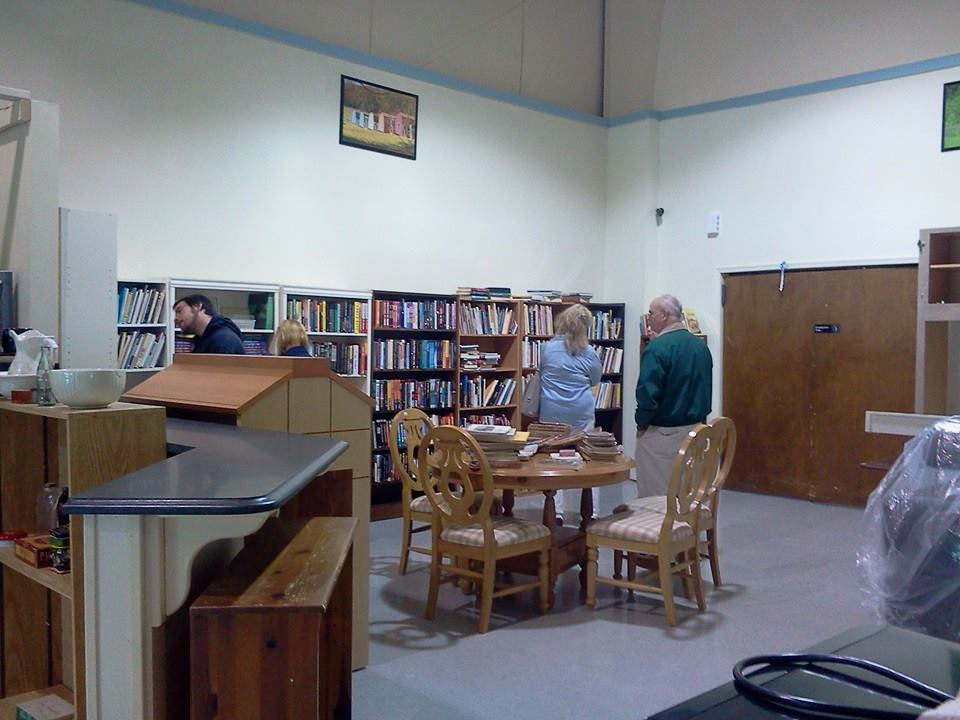 Our "library" is full of hundreds of books!  Most are priced at 50¢ or $1.  And every Monday is Bookworm Monday, where you can buy a bag full of books for only $1!!!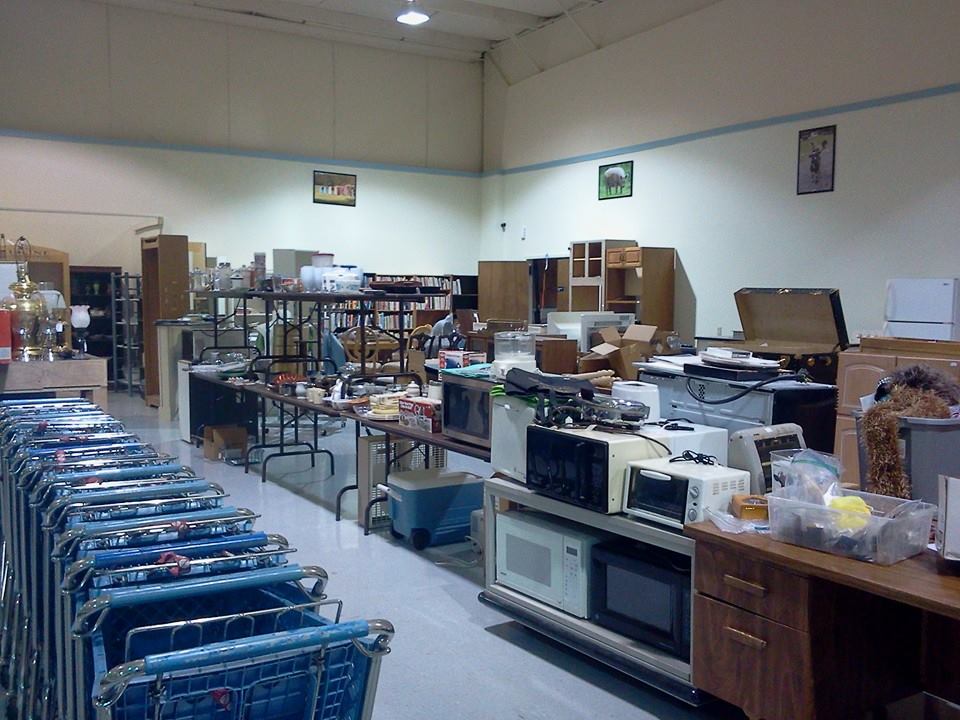 We also have pet supplies antiques, glassware, sporting equipment, office equipment, kitchen items, jewelry, children's toys, framed art, and lots and lots of clothing!  If it's donated to us, we sell it!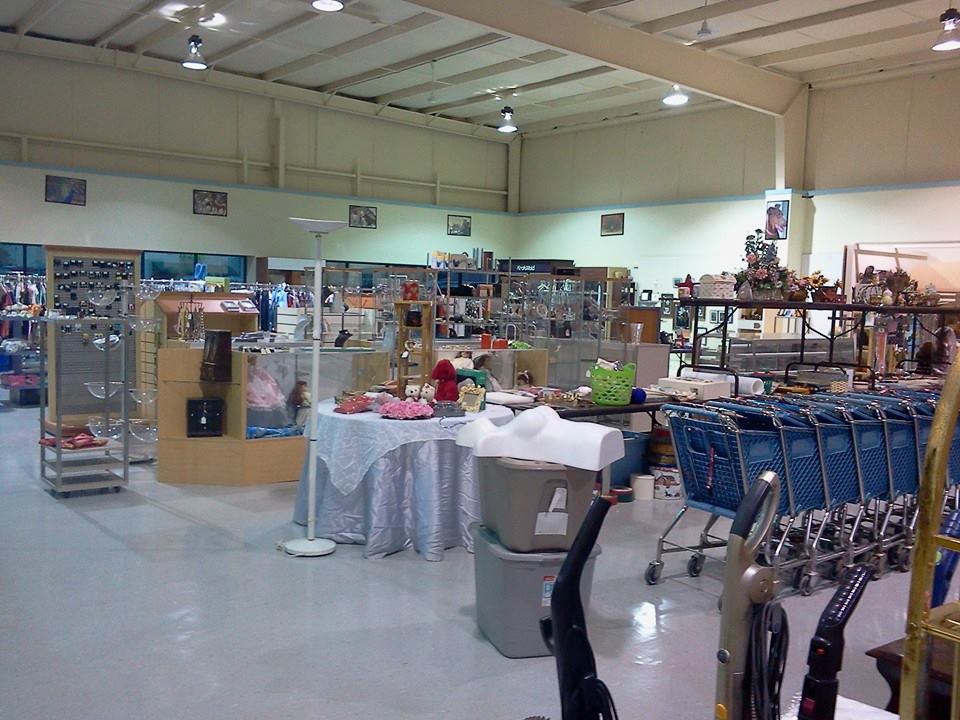 And be sure to like us on Facebook! so that you can keep up with sales and more!  www.facebook.com/ReTail.org